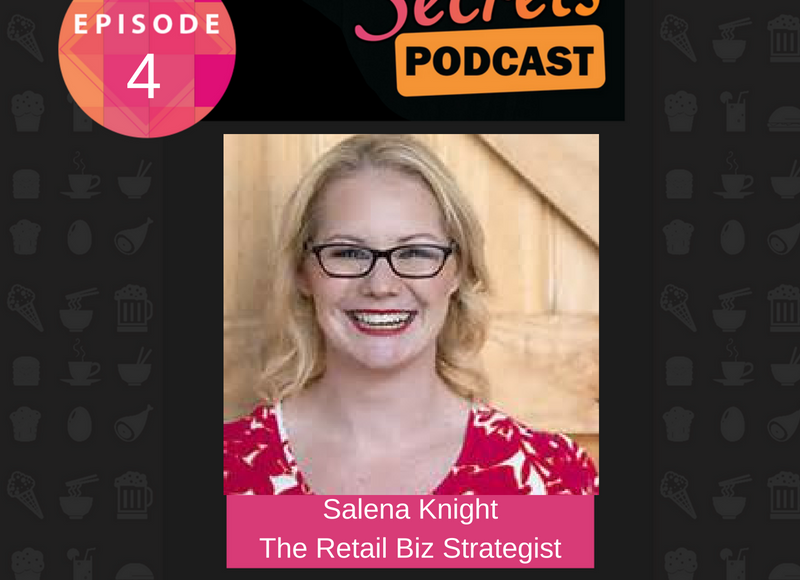 Podcast: Play in new window | Download
Selena Knight
The Retail Biz Strategist
Selena Knight is the Retail Business Strategist, but this was not always the case. Selena started life as a Tree Surgeon. As her business grew she found herself managing teams of people eventually managing over 100 contractors.
Eight years ago Selena ventured into retail and opened a retail store selling baby and children's products. Selena's passion now is to create a vibrant and supportive community for retailers. With so much information freely available and competing for our attention it can get really confusing about where to invest your time and money.
During my conversation with Selena she shared:
How to systemise yourself out of the business
Managing Cashflow – forecast and know what happens in your industry
Getting your team to upsell and monitor your stats like Average Sale Value
February and September are the busy baby months- Who knew
Why stocking your store at end of financial year is a problem
Things you need to put in place before you hire staff
How to enable your staff
Selena's "One Thing" that she does every day…..
Exercise – her best ideas come when she is running
Selena's secrets are
For having "Me Time" – Have a bath every single night – 15 minutes is all you need
Hire people for their behavioural traits not their skill set
Whatever you sell must be of benefit to the customer; do them a service
The Book that Selena recommends
Selected Links For This Episode
https://salenaknight.com/masterclass-cashflow
"When you don't sell your customer the suite of products you are actually doing your customer a disservice" Selena Knight
For your FREE E-course click on the link http://www.franchiseesuccess.com.au/wish