Can I Be A Franchisee – 30 Minute Consult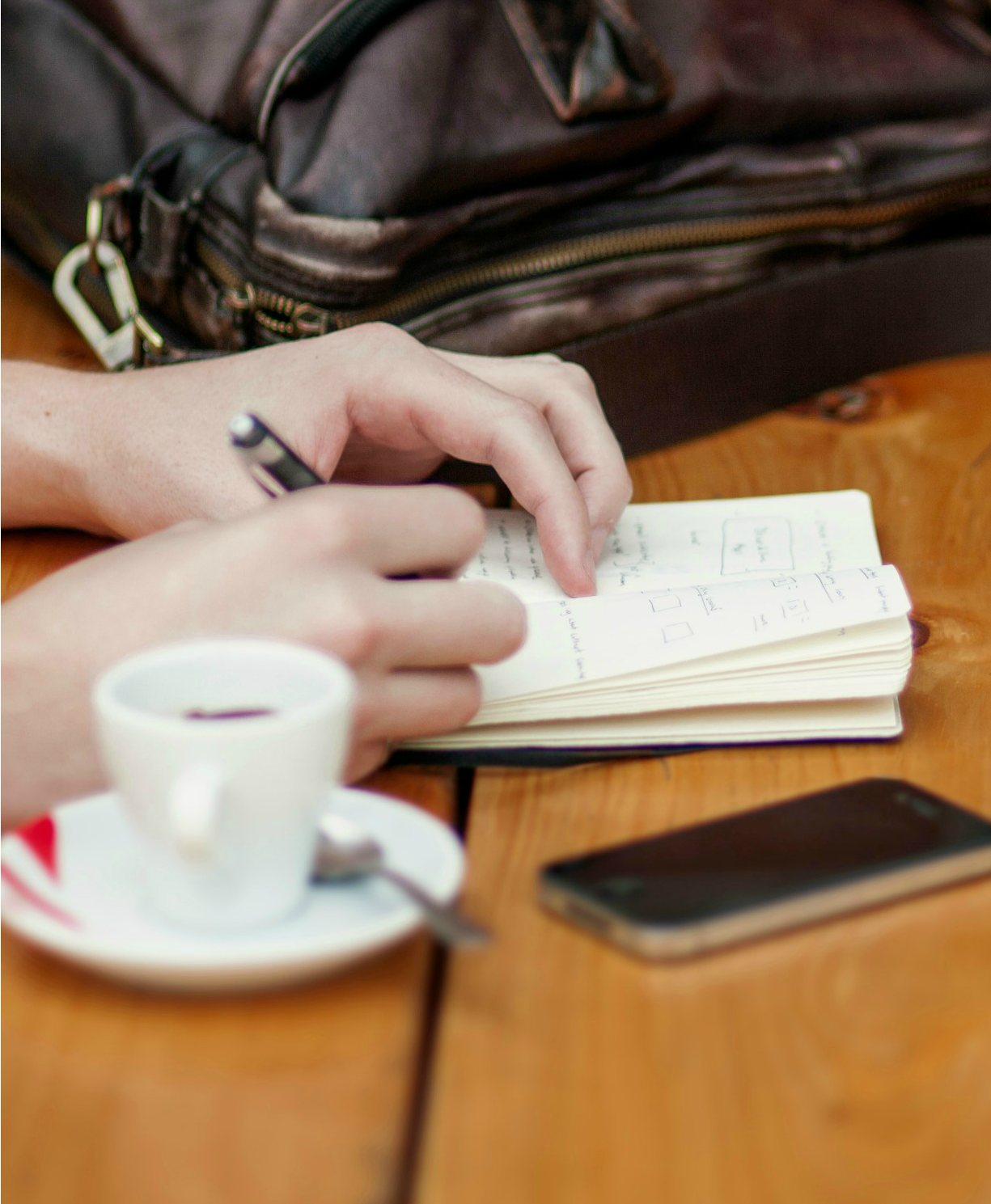 Have you read the Franchise Buyers Guide? If not, click here to download.
Still in? Still think this is a good idea to buy a franchise? Before you go and spend thousands wouldn't it be good to speak with someone who can tell you whether you are the right type of person to be a franchisee and how the process works?
Let's make time to talk. Over a 30 minute call you will gain the knowledge to start looking for the right franchise for you. Can you be a franchisee? Let's find out.
---