Buying a Franchise Webinar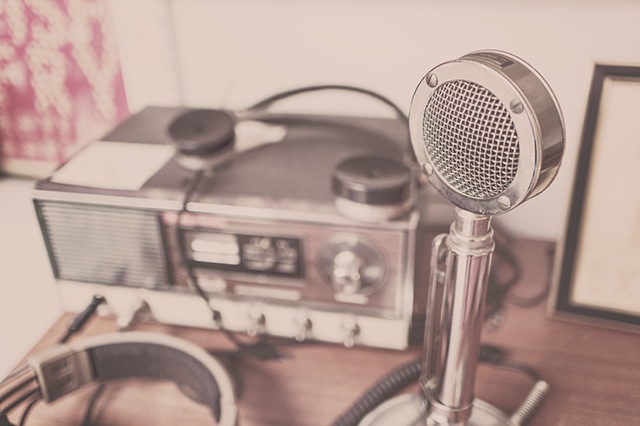 In September 2016 we will be commencing our webinar series. On the 1st Wednesday of the month we conduct a live webinar for those wanting to buy a franchise. We will run you through the first steps you need to take to start looking for the franchise for you. It is a one hour webinar conducted via Zoom.
Register your interest here.
Sign Up