Speaking
Let's be honest, there are a lot of presenters out there who claim to be experts in being a franchisee, claim to know how to run a franchised business unit and think they have all the answers. But if you want someone with credibility, real life experience, and loads of passion, you need to engage Elizabeth at your next conference or franchisee meeting.
She is easy to work with, committed to make your event as successful as possible and on board to get your message across.
---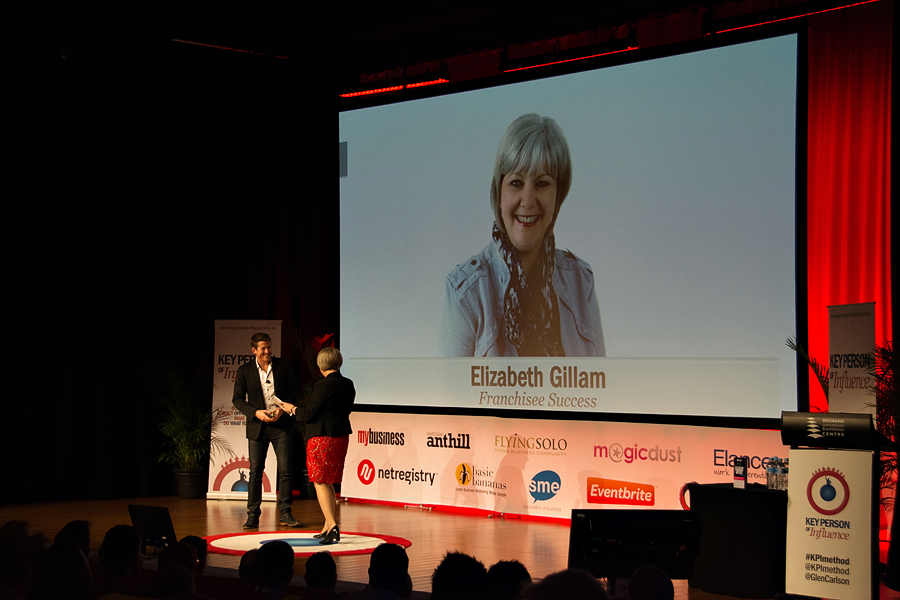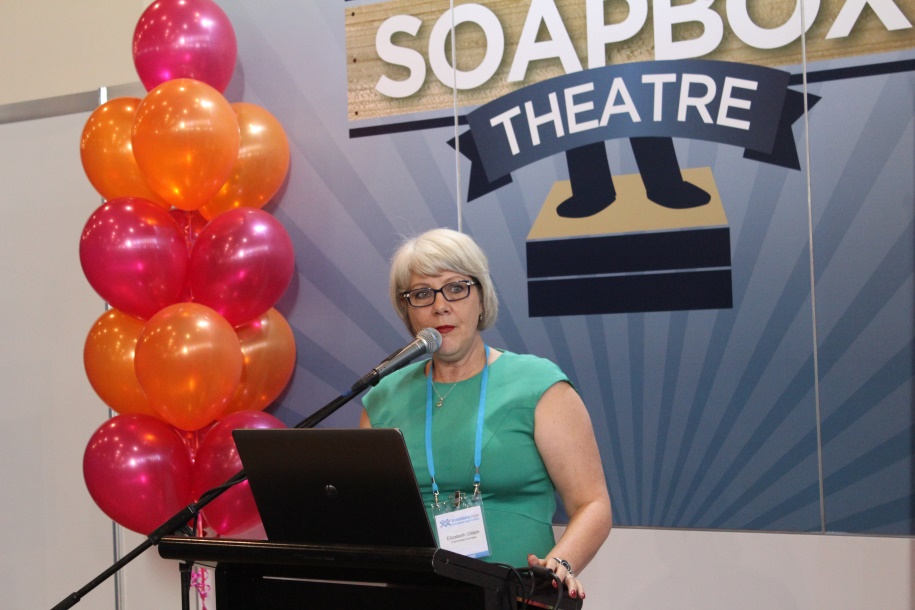 Topics Elizabeth presents on:
ACE YOUR BUSINESS
6 steps to running a profitable food franchise
Elizabeth explains her framework on how to become a high performance franchisee.  She shares her six steps that revolve around
ANALYSING the current business and team performance through identification of and understanding key performance indicators and benchmarking with other high performing franchisees within the brand
CUSTOMISING current operational systems over and above those required of the franchisor to ensure results are in line with, or exceeding the franchise benchmark, establishing a good operational in-store team and understanding how to use key performance indicators to maximise turnover and profits
ENFORCING good operational habits within the franchised business unit by implementing in-store systems that involve all members of the team not just the franchisee
MORE MONEY, TIME & PEACE OF MIND
Elizabeth attacks the three common problems of franchisees;
always chasing money;
not having enough time to do the things you want, and
having a team that just will NOT do as you have trained them
She shares the tricks she used in her three businesses to get her life back to enjoy the perks of owning your own franchised business.
FRANCHISEE LOVE
Love your brand, love your business, love your team and love 'YOU'
Elizabeth knows how important it is for franchisees to be passionate; to show their love.  She shares with franchisees how important it is to love the brand and business they have bought into, and why loving your team allows the franchisee to enjoy life to the full.
PEACE
Know your business is on track by the time you have enjoyed your morning cuppa
Elizabeth shares how she and her husband implemented a monitoring system within their three franchised businesses that showed them within 5 minutes every morning that their businesses were on track and reaching the goals they had set to ensure profitability and operational excellence.