I Wish I Knew
Excited?
If you're ready to buy a business but you want to avoid the most common pitfalls.
---
Interviews. KPIs. Super.
Get into the nitty gritty and find out how manage your day to day business issues and come out ahead.
---
Ready to multisite?
If you still want time for a holiday while managing your business empire, it's time to have a plan.
---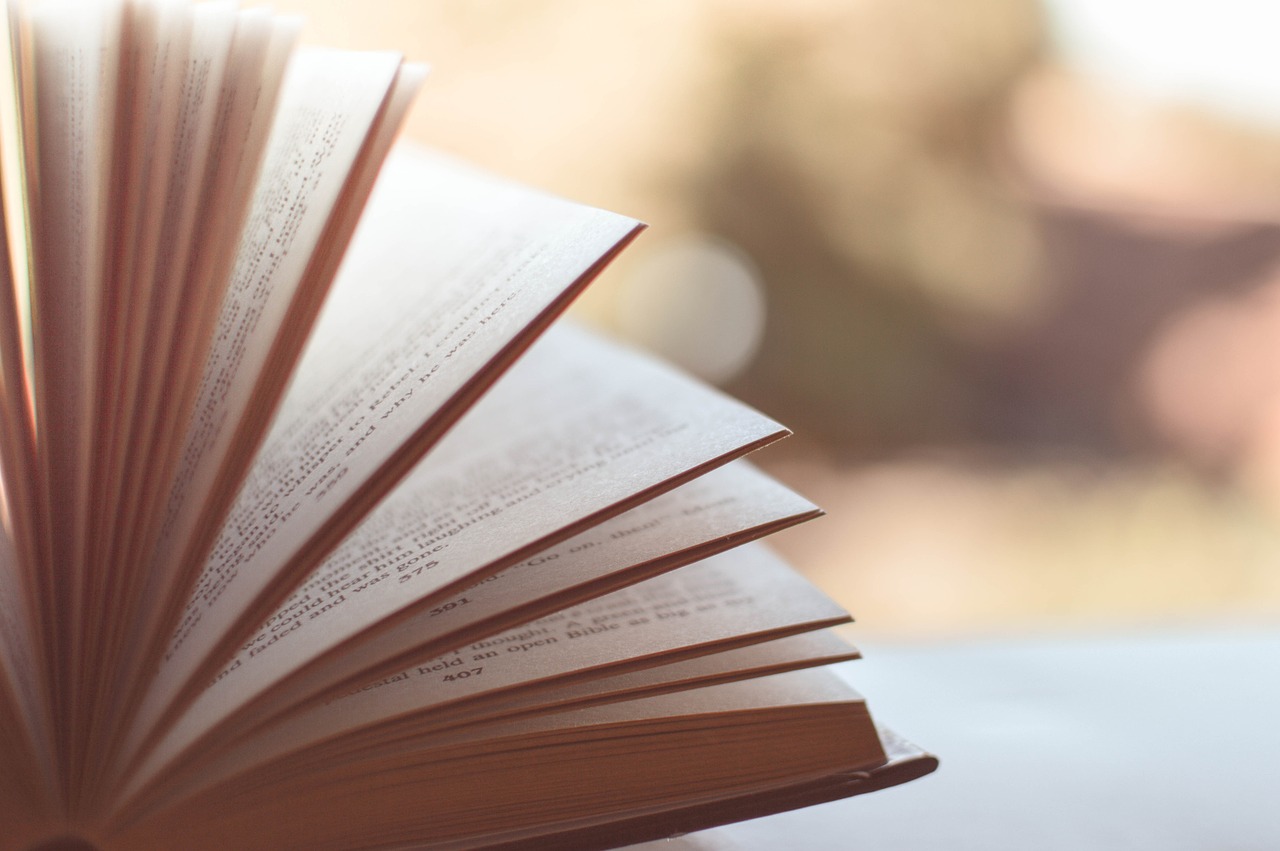 We have developed these FREE E-Courses just for you. They have lots of helpful information for you about franchising. There is a course for the buyer and two for the franchisee.
If you are a buyer, please choose the 'Planning to Buy?' option for helpful tips from existing franchisees.
If you are a franchisee, did you ever want to
Have the flexibility to live a life of freedom
Increase profits in your business
Be in total control of your business?
Then click the second option "Own a Franchise?" in which you will learn more about being an employer, leading your franchise team and many more tips that cover all these subjects including best ways to roster, how to upsell and how to take advantage of certain events in the year.
Or are you ready to become a "Franpreneur"? A franchisee who is ready to grow your empire by buying your second site, click the third option "Increasing Stores?". Your second purchase decision is just as important as your first. Be sure you are are ready to become a multi-site franchisee.