In Your Shoes – 1 on 1 Call
Are you at the end of your tether?
Do you miss family events?
Are you missing your children's sporting events?
Do you miss your weekly golf game?
Are you always looking for money to pay bills?
Are you on C.O.D. with your suppliers?
Are you short of money to pay the weekly wage bill?
Do your employees fail to "Upsell" at the register?
Do your employees give poor customer service?
Do your employees have to be constantly told what to do?
Do you have to be in your store all the time to be sure that things are being done properly?
---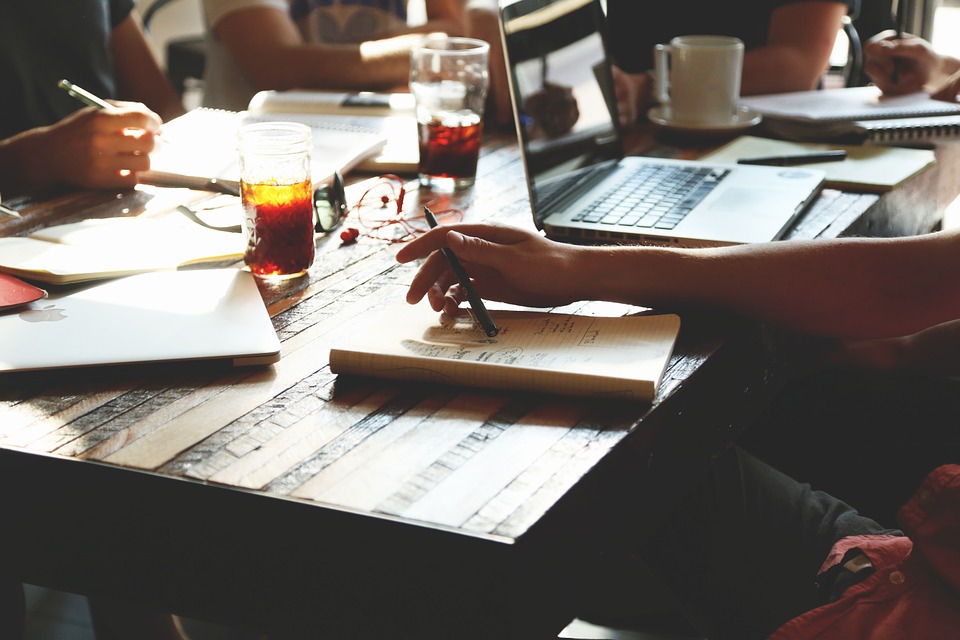 If you answered "yes" to just three of these things then please book in a call with the Franchise Expert. During this 30 minute virtual call the expert will outline three ways that you can ACE your business so that you can answer "no" to all the above questions.