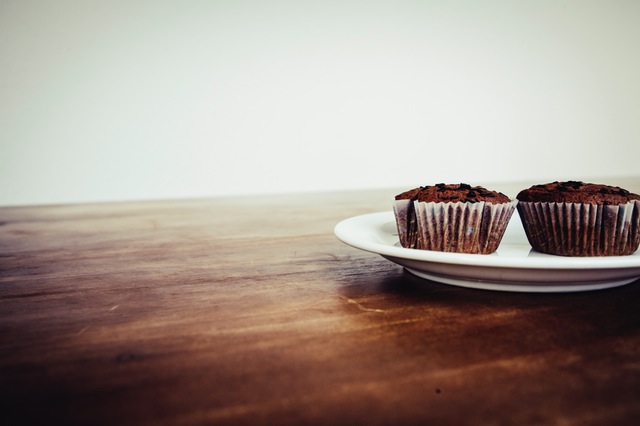 Why am I a 'Mentor' and not a 'Coach'? Well, that is a question I pondered right at the very beginning when I was first setting up my business.
I had fellow franchisees approaching me to ask not only could I help them get more profit, but why I was always happy and smiling and why wasn't the business dragging me down? Where was all my enthusiasm coming from? Interestingly, I also had people coming to me for general business advice or to have a chat over a cup of coffee. What they were really wanting was not only my take on their business problem, but more so, how they could get their passion for the business back.
Now, all of these people had access to business coaches through either their franchise or their connections in the business world. Some had even undertaken business coaching, yet here they were still asking questions. Trying to find out why I was always smiling when working, why I seemed to enjoy both running my business and life in general. Well the answer is easy! I took a whole of life approach which included my business and not the other way round.
Don't get me wrong, business coaching is very effective and it works well BUT it focuses on the job or the business only. It develops the person within their business exclusively and concentrates only on their performance in that business.
Mentoring on the other hand, takes a more "Whole of Life" approach, looks at the person who owns the business, looks at their skills and their abilities and utilises those skills to the best effect within that business and then builds the skills that are missing. Mentoring is based on a relationship between me and the person I am mentoring. I like to redevelop that passion, that hunger that was there right at the very beginning before processes and profit got in the way!
So when it comes down to it, I LOVE people, I love seeing them achieve their goals and I am super excited when I see them speak with passion about what they are doing – that to me is why I became a Mentor!